Experience the Art of Healing With Touch
Welcome to a practice created to provide my clients with the benefits of immediate relaxation as we work together to create long-term results.
I believe massage is an essential part of maintaining a healthy, pain-free body and is a powerful tool in any holistic health plan.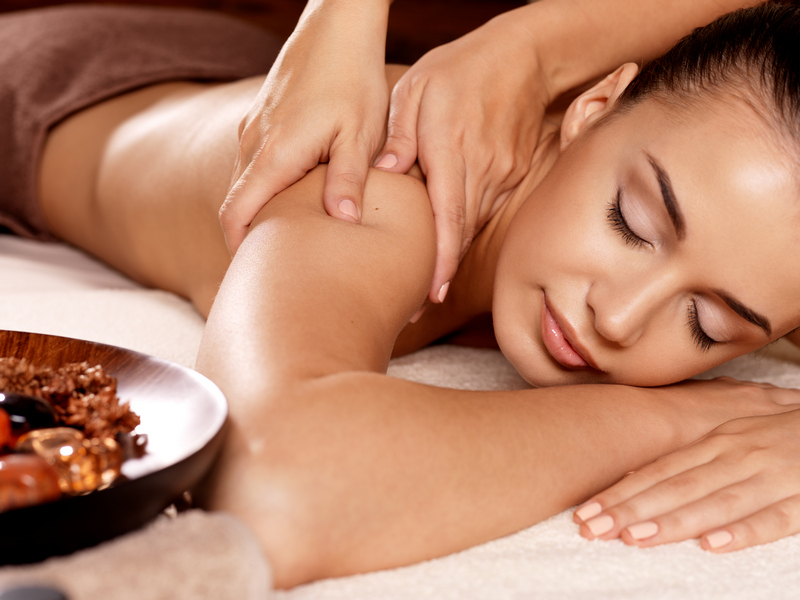 We Specialize in
Massaage is an art and a skill. Our specialty is combining therapeutic massage with laser therapy to reduce pain and improve the health of the tissue. This naturally results in stress relief as well. We feel this is an unbeatable combination for getting to the bottom of stubborn injuries or everyday tension and repetitive strain.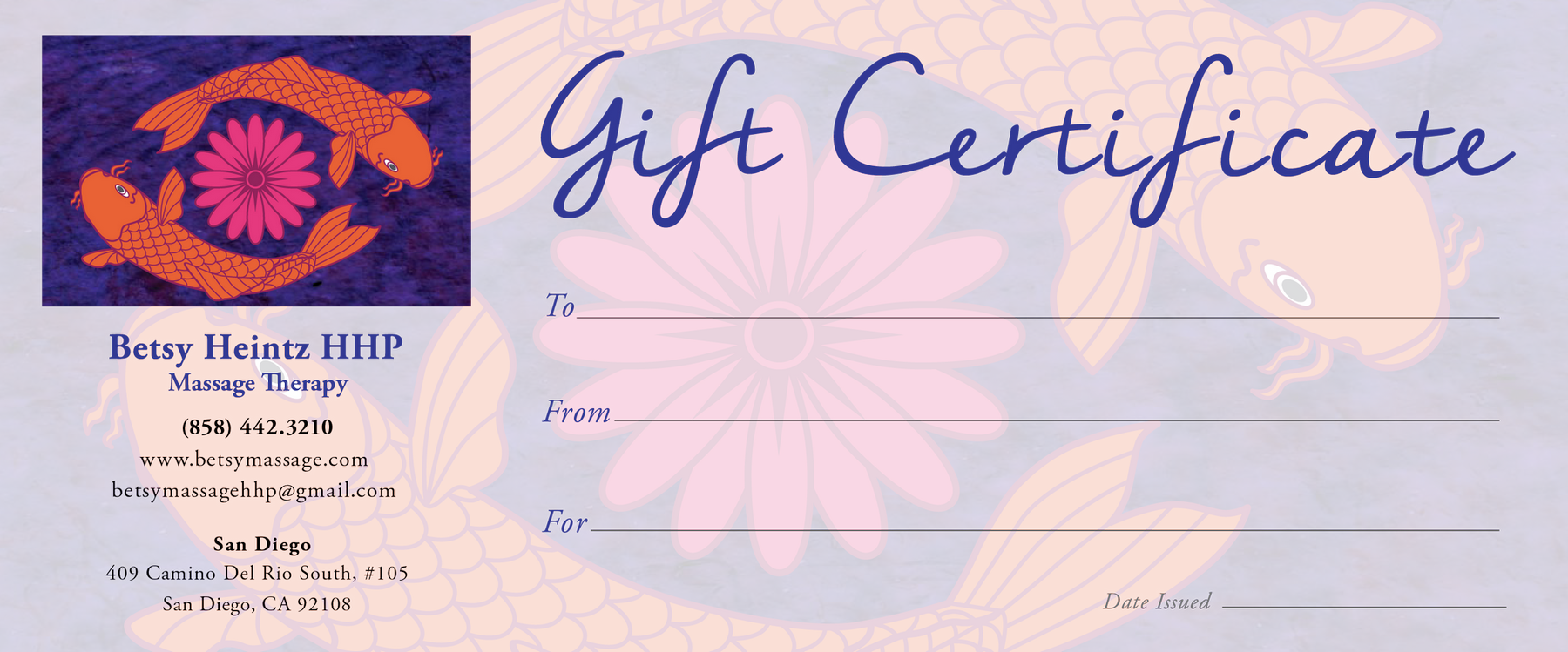 858.442.3210
Please do contact me anytime if you have questions or feedback!