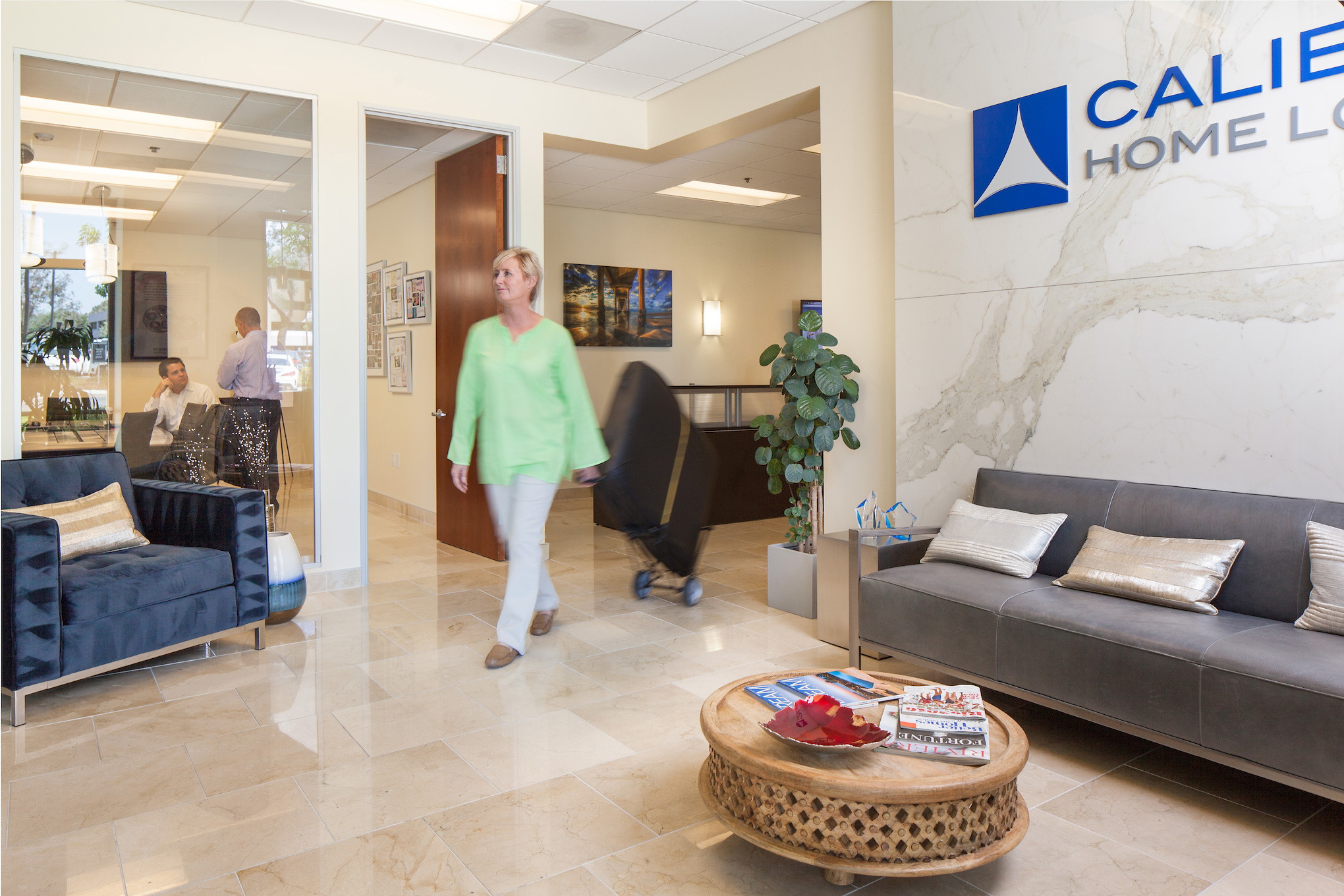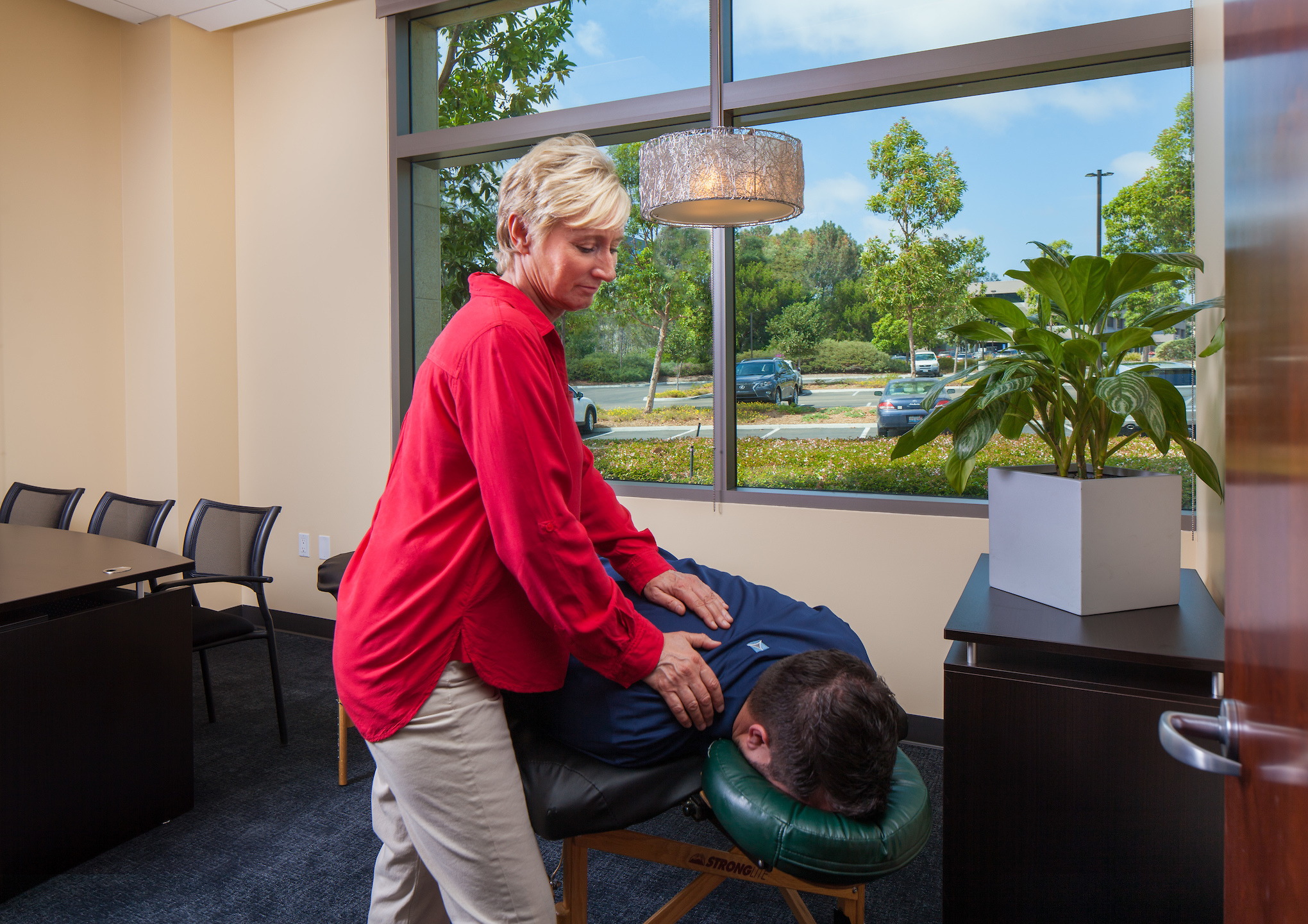 Deep Tissue Therapy
Work Without Pain's powerful techniques used in conjunction with dynamic communication between employee and therapist get to the source of, and resolve, restricted movements and pain.
Work Without Pain sessions take place in the workplace, clothed, and are scheduled to maximize convenience for both the employer and employee. These sessions consist of deep massage combined with myofascial release; they target existing pain and injury with the goal of interceding before musculoskeletal pain becomes an advanced condition requiring medical intervention and the steep cost that involves. The therapist also tracks the participant's progress and coaches employees on strategies to build on the progress achieved for long-term results.
We Succeed Where Other Programs Fail
Whereas other wellness programs typically target one part of the workforce or another, administrative personnel or employees doing repetitive physical labor, Work Without Pain offers benefits to every employee.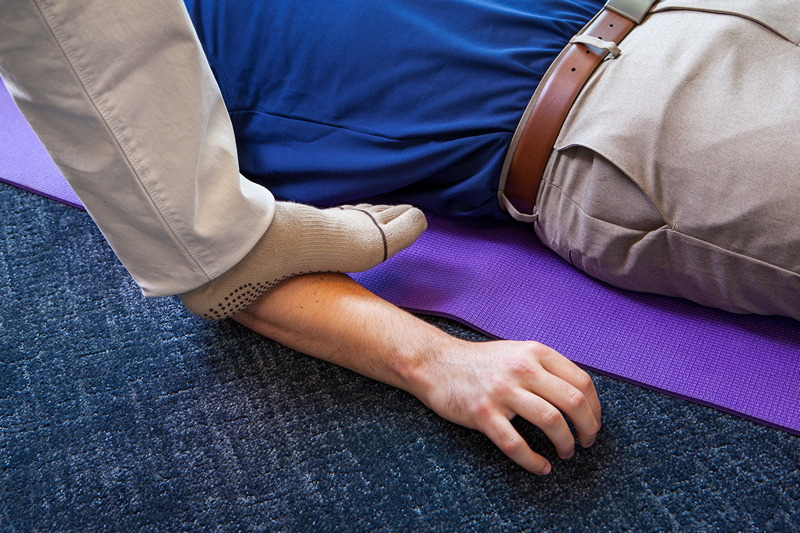 858.442.3210
Please do contact me anytime if you have questions or feedback!