Welcome to Betsy Heintz HHP Massage Therapy
Betsy Heintz, HHP is a licensed Massage Therapist with 15 years experience helping her clients regain balance and energy through specialized techniques including massage, custom stretching, hot stone treatments, and fascial release. She also offers a natural scar-minimization treatment. She believes that we have the power to heal ourselves and brings this knowledge to her clients. She believes the body's wisdom is supported with deep-relaxation and results-oriented massage that create lasting change.
Three goals form the foundation of my practice: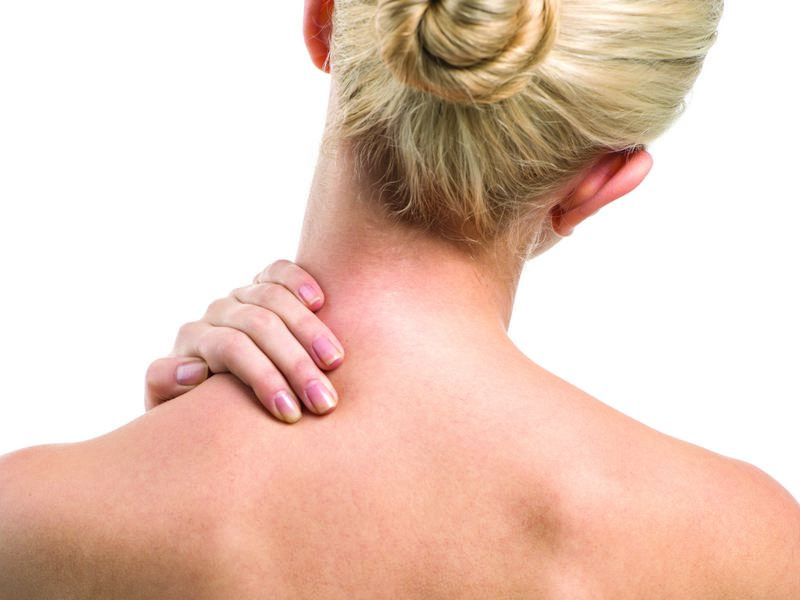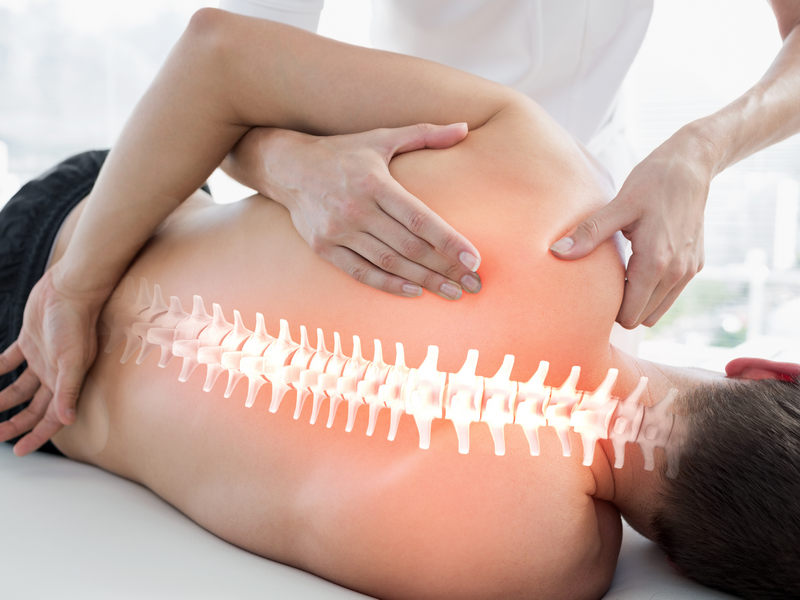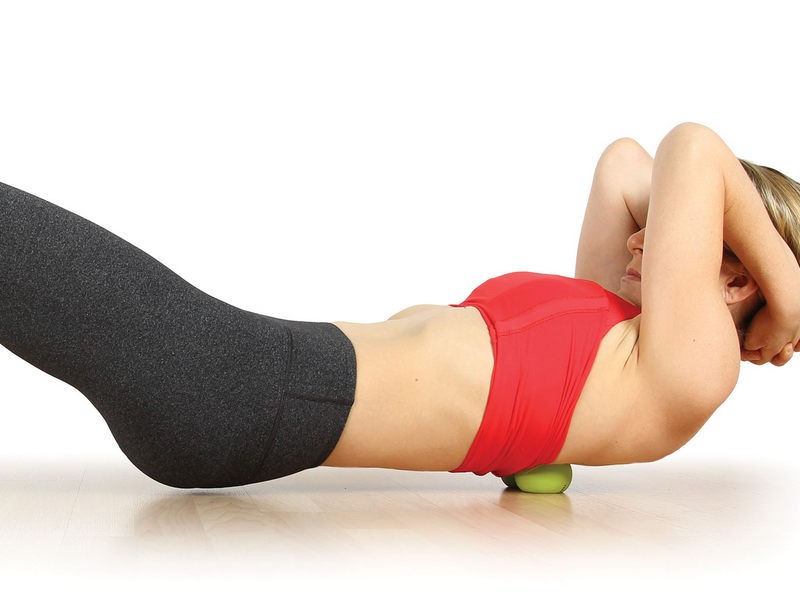 The Benefits Clients Appreciate From Massage
Management of chronic pain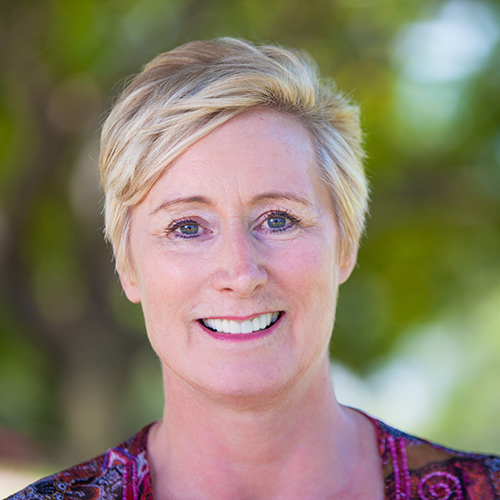 Licensed Massage Therapist for 18 Years
There's a Massage for Every Body
Early in my massage career, as I worked with many clients in many types of discomfort, and hearing their stories, I began to realize that Western medicine was not ideally suited for many situations. With that in mind I set out to find and master massage techniques to treat as many conditions as possible naturally, or when appropriate, in conjunction with traditional medicine.
Chronic pain and dysfunction don't always improve with traditional massage so I trained in Rossiter Workouts, which target the fascia, a stubborn layer of connective tissue. This is often a piece of the puzzle in conditions which even opioid pain relievers don't help. Repetitive stress conditions respond very favorably to these treatments.
Laser light therapy is the latest addition to my practice. This allows me to treat more types of pain, even long-standing pain and inflammation. The benefits of laser light are phenomenal and it's even helpful for nerve pain from sciatica and gout.
Incorporating hot stones into massage brings about deep relaxation easily and naturally, quickly turning anxiousness and a racing mind into a peaceful sanctuary.
Calm Stress, Relieve Aches and Pains
Hello! My name is Jessica Luna, recently moved to San Diego from Sacramento. I've been massaging now for four years going on five.
I pursued a career in massage therapy because I was in a car accident in 2010 that resulted in two years of care seeing a chiropractor, physical therapist, massage therapist and a neurologist; to put it simply, my back was really messed up. After getting care and seeing my progress and how these amazing professionals helped and guided me back to recovery, I knew I wanted to help others the same way I was helped.
Almost immediately after finishing my treatment I enrolled at Arizona School of Massage Therapy and moved to Phoenix, AZ where I completed my massage training. After finishing massage school, I moved back to Sacramento and began working for the chiropractor that treated me after my car accident. It was and continues to be an amazing and very rewarding career to be able to provide quality care such as what I received after my accident.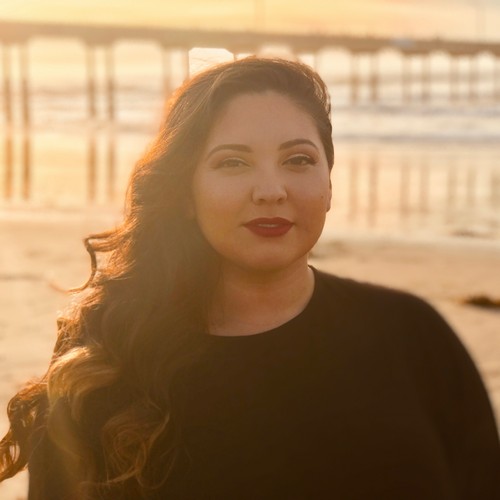 Licensed Massage Therapist for 5 Years
858.442.3210
Please do contact me anytime if you have questions or feedback!